Covid-19 Restrictions
Although the Hall is partially available, its use continues to be restricted to comply with Government Guidelines related to the Covd-19 situation and protect our users, volunteers and staff.  
Potential users are asked to provisionally book online as usual and when contacted by the Lettings Secretary prior to confirmation, to supply details of their activity, submitting a risk assessment detailing how they will control the activity to maintain social distancing and hygiene. 
We want to thank the hall users for the cooperation and diligence shown in complying with the new guidelines.
Please check the Calendar below to confirm the room(s) you want are available.
To Book a room click on the + in the relevant day, for the applicable room and complete in full the online details. 
First time users will have to register and others login to the booking system.
Before Booking please read the Standard Conditions of Hire and the current Hire Charges.  Those hiring the hall will be referred to the Fire Instructions for the Hall.
To book you have to confirm you have read and agree to the Hall Terms & Conditions.
We will contact you after your provisional Booking to confirm all the necessary details.
To clarify any issues about hiring rooms in the Hall you can email our Lettings secretary.
Lynsey Forrester
e-mail: lettings@wetheralcommunity.org.uk
---
You have to confirm you have read and agree to the Hall Terms & Conditions.
Key Documents
Hire the Hall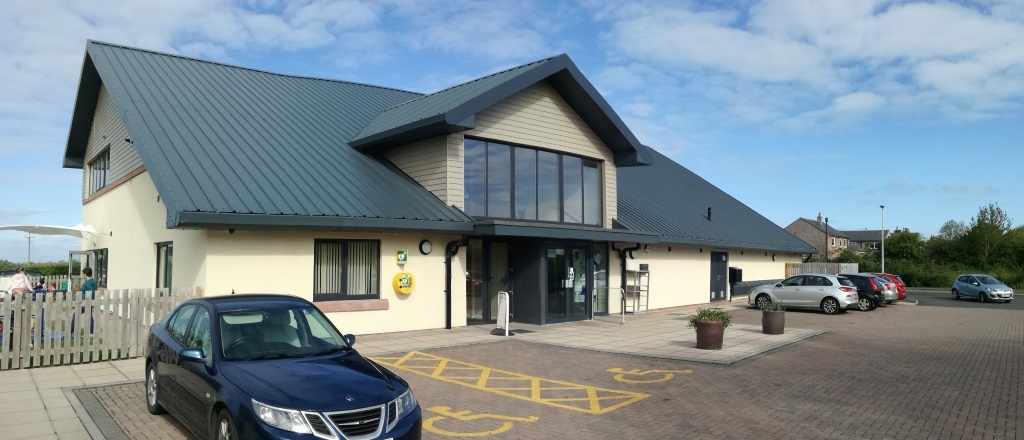 The Wetheral Village Community Hall makes an attractive and convenient venue for meetings, conferences, exhibitions, indoor sports and all kinds of social events including parties and weddings.